Psi Psi!
Psi Psi! is not an ordinary game. It's a game created by 5-years old girl and her dad, and almost completely illustrated by children in the same age. It's a game based on childish sense of humor and brings forth everything what children love to do - a lot of different activities and tons of laughing. In ither words - it's a game made by children for children.
Besides great fun - it's goal to familiarize children with a theme which is still a taboo and to teach them basics about human's physiology. Children should know that there nothing to be ashemed of when they want to go to the toilet and there is nothing wrong in talking about everything related to it.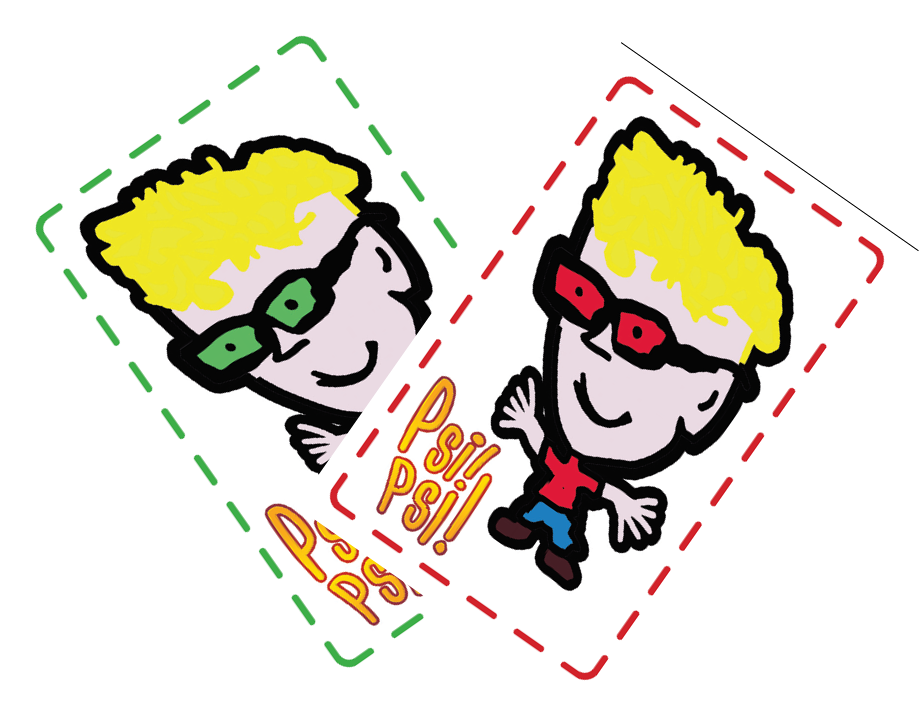 Adjustable difficulty level will help you to prepare a version perfectly suitable for your little ones, but also will make it possible for anyone in any age to have a great time with Psi Psi!
Psi Psi! is:
- a game made by children for children

- a great, simple party game filled with funny activities

- a great, simple party game filled with a "toilet taboo"

- beautifully illustrated and extraordinary design