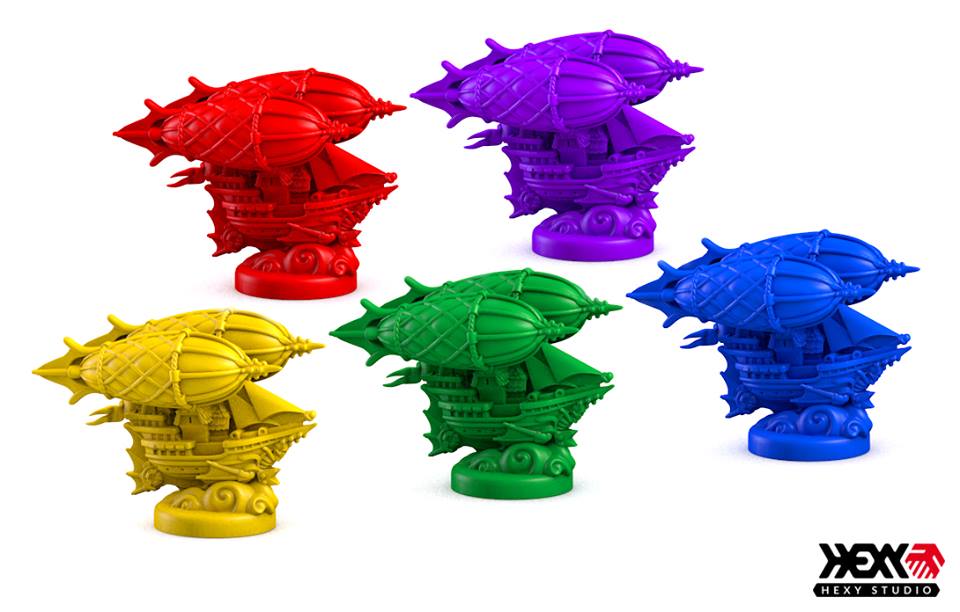 We're entering a new year with tons of energy, great ideas and we're determined to finally bring the Essence to you! We believe it is a great and extraordinary game, which is why we've spent a lot of time working on the game itself, as well as on its KS campaign.
It is very important to us – and also to you as backers – to make this campaign as successful as possible and to unlock all additional content we've prepared.
For those reasons we've decided to use help from a professional company. Our new partner has a great experience in bringing KS projects to a successful end and our partnership has already been a huge step forward to everything we did by now.
The biggest consequence of this decision is that we will postpone the start of the campaign a bit. It is our first campaign and we trust their knowledge and experience. We know that we've done that few time already but we believe it is a right thing to tell you honestly, that we will not start it unless we're 100% sure it is ready.
We will use this time to finish working on 3D ship renders, metal coin projects and polishing everything else. Most of all we'd also like to fully use their knowledge about marketing, production, logistics and other important aspects of every campaign.
We've already have a lot prepared – tested and completed rules, game components, pledges, stretch goals, most of 3D renders and a campaign page needs just few additions. The Essence is really close to hit the Kickstarter – we'd like to ask you for a bit more patience. Also thank you that you're still with us! Thanks for all support! We will keep you informed about the progress. If you have any questions, don't hesitate to ask!
You must be logged to add comments.