Besides designing and publishing our own games, we also translate and publish many games under license. We are proud to be Polish partners of :
Plaid Hat Games
- Summoner Wars
We are happy to be the only publisher in the world that localized and published all Summoner Wars products.
- Mice&Mystics with Heart of Glorm expansion
- Dead of Winter
- Ashes with expansions


Z-Man Games
- Dragon's Farkle
- Blueprints
- Traders of Osaka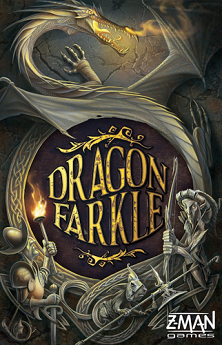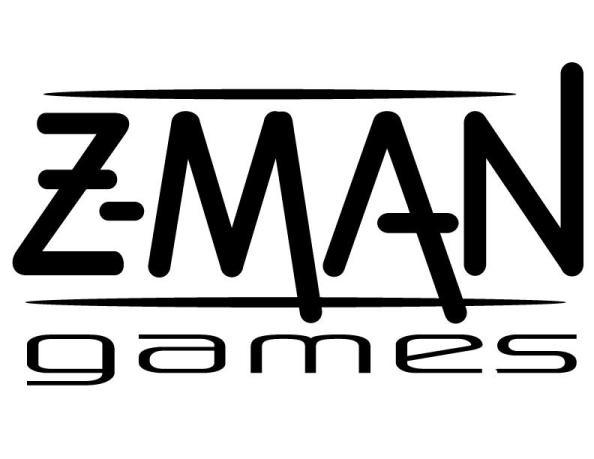 Giochi Uniti
- Jungle Brunch
- Aqua Brunch


Hobby World
- Sauries
- Swintus Junior



APE games
- Kill the Overlord
- The Great Dinosaur Rush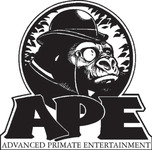 KOREA BOARDGAMES
- Abraca What?